First of all, please be sure to stop by my etsy shop and my ebay listings to see what is all up this week! Some items will not be able to be relisted so go visit!
And I got some more sneak peeks too share as well! I really really wanted to get them listed yesterday, but I was busy. Here's a few sneak peeks, I will get them listed asap! (don't know when exactly that will be as it's already 10pm here and I'm still not finished with the other stuff I was doing....but no wonder, look where I am....lol)
Here's a few peeks of Ariel and Easter....
AND yes AND!!!!
I have another sneak peek (even I haven't seen the other pictures yet!!! I'm so crazily excited to get them in!!) but here's of one set ;)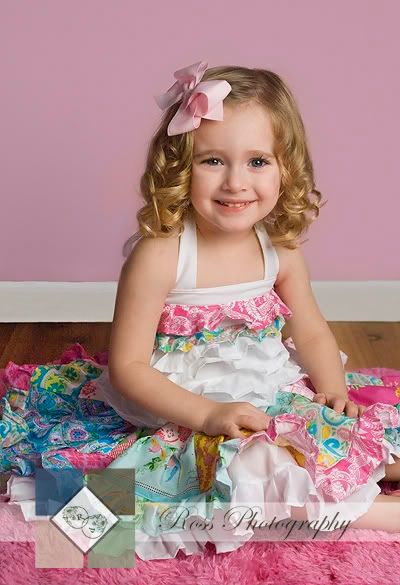 AND yes AND!!!!
Here's a few pics for your enjoyment, this is listed right now on ebay!!
I will relist again on etsy when I can make sure I have enough fabric for additional sets, but no idea when that will be...as I really need to stop buying fabric, lol.....(like that's ever gonna happen)....