New sets to share!!!
These are available on
Etsy HERE.....http://www.etsy.com/shop/ShadowDragonDreams
Or on my
website HERE...http://www.shadowdragondreams.com/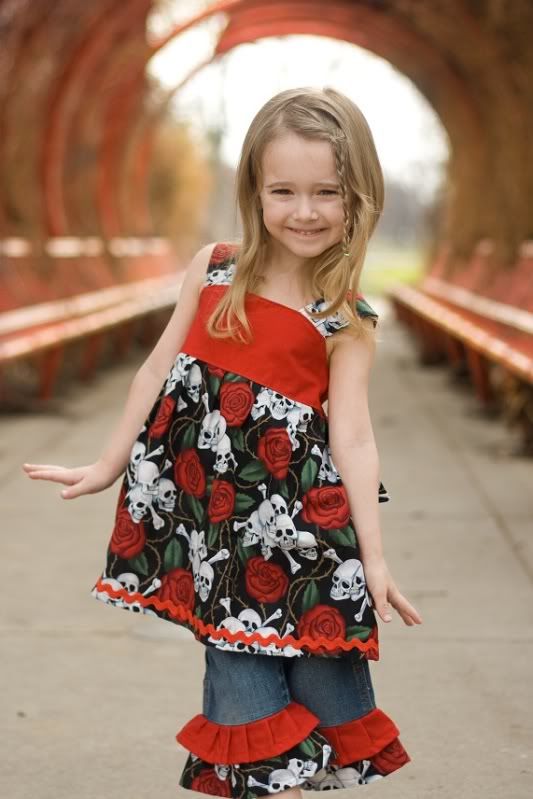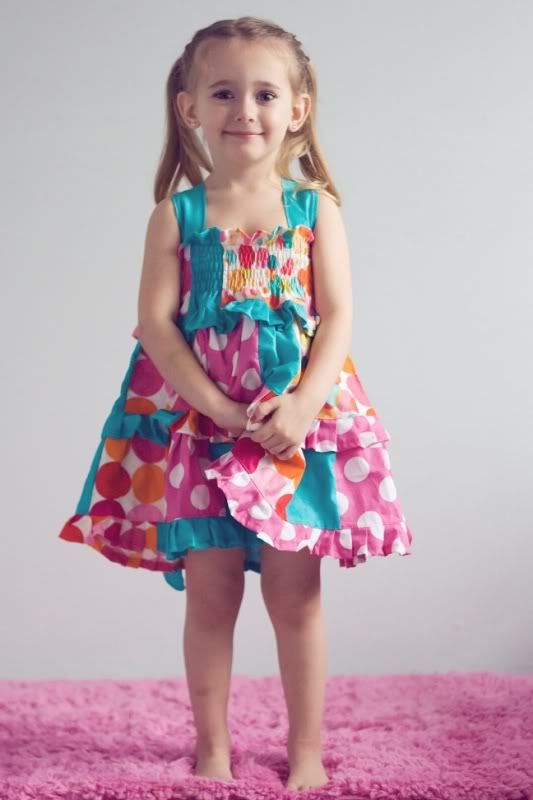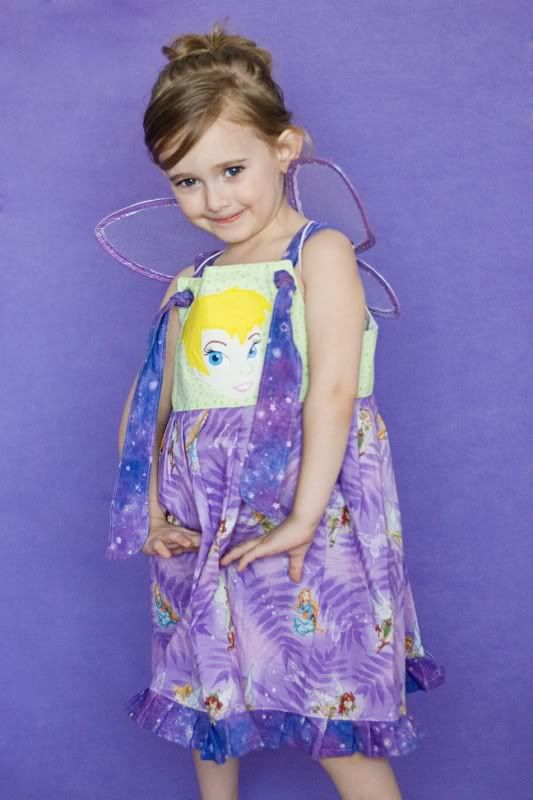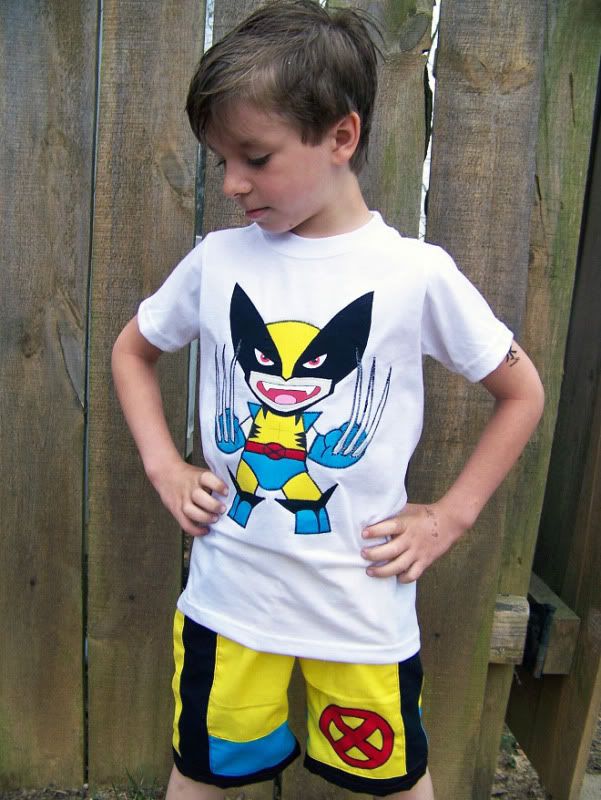 Be sure to search Fairycakes on ebay to find more superhero sets!!!
My boy superhero sets are listed right now on
ebay
for less, however I'd much rather you order them directly from me or have me set you up a listing on my site to save on fees. Same price as the bid price BTW! And you'll also get free shipping, which on ebay you will not, because I can't afford it.
I want to thank my models and their mommies for the great pictures as well!!!
PLEASE don't forget that ShadowDragon Dreams new design line SUMMER*SPICE will launch the beginning of April!!!
All sets have been shipped out to models and I am just awaiting pictures, can't wait to share with you all!!! There are over 10 new custom sets!!!
I also have premade sets of each item, so there may be no waiting if I have your size on hand, so when I list, be sure to grab what you want asap!!! Remember the old rule of First Paid is First Made (or in this case shipped!)
If anyone ever needs a custom item made, please note I will be taking June and July off from sewing to do some serious home repairs and mental repairs too, lol. Get your custom orders in early if you will be needing them within that time period.
July will be my month of preparing for holiday sales (yikes!) so if you want to see something for the holidays or Halloween, or Thanksgiving, especially Christmas, don't be shy, let me know what you would love to see!!! ~ landofjas@yahoo.com or use my contact link on the
facebook fan page
Shade and Sweet Water! I'll share more news when I get to it :)