New Alice in Wonderland dress is posted on my facebook page!!! This is available for a steal of a price now until next weekend!!!!
Get your orders in now! Send order to landofjas@yahoo.com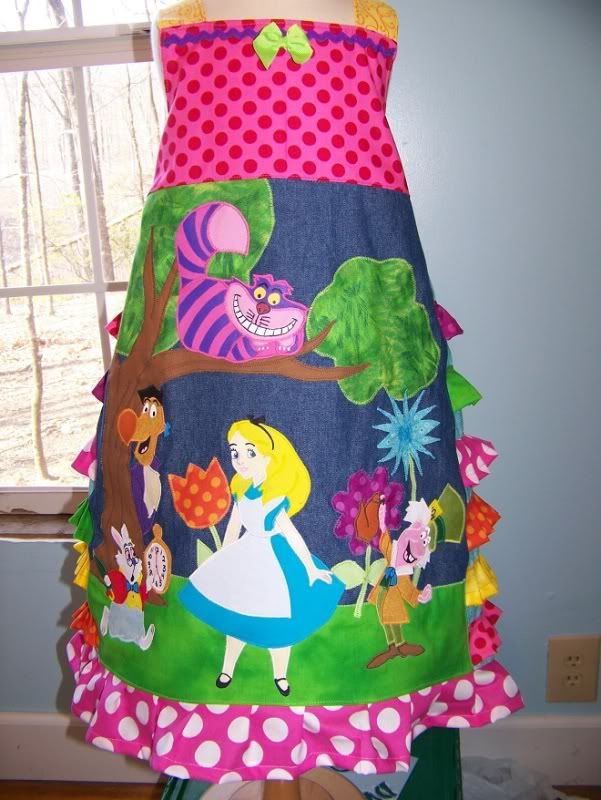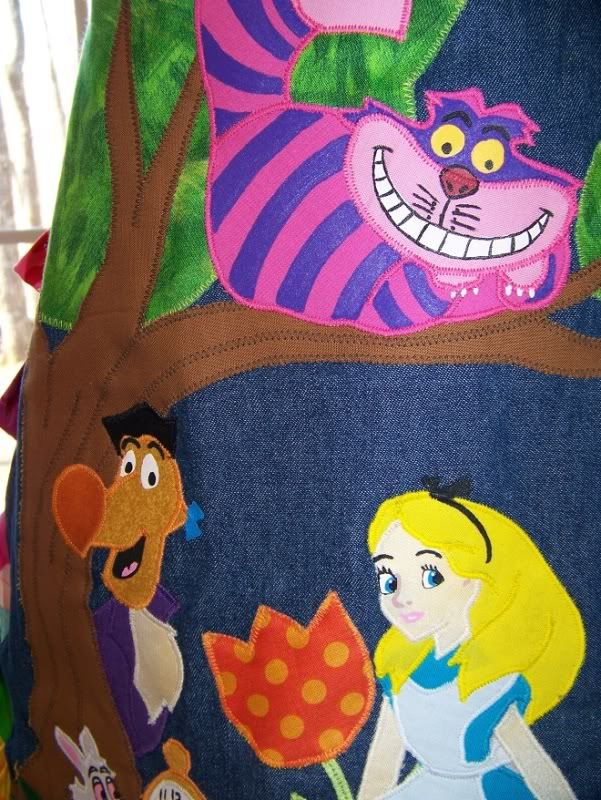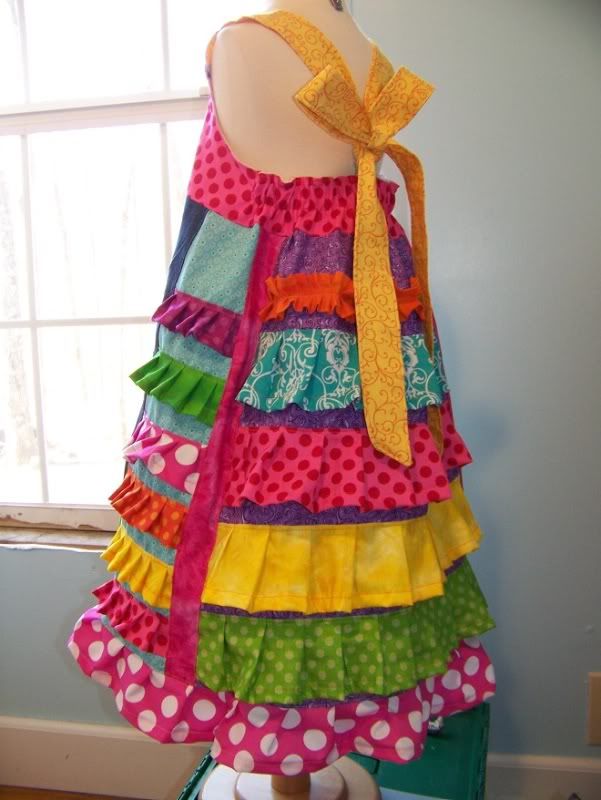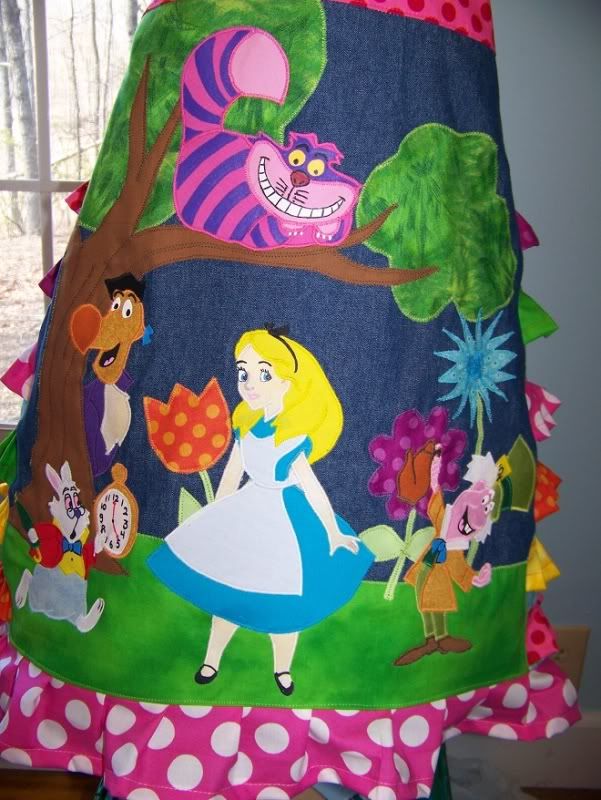 Also I have some Easter designs that I probably neglected to post as well, if you need anything for Easter, NOW is the time to get the orders in, otherwise you will not receive it in time unless you pay for priority order ($35 per set)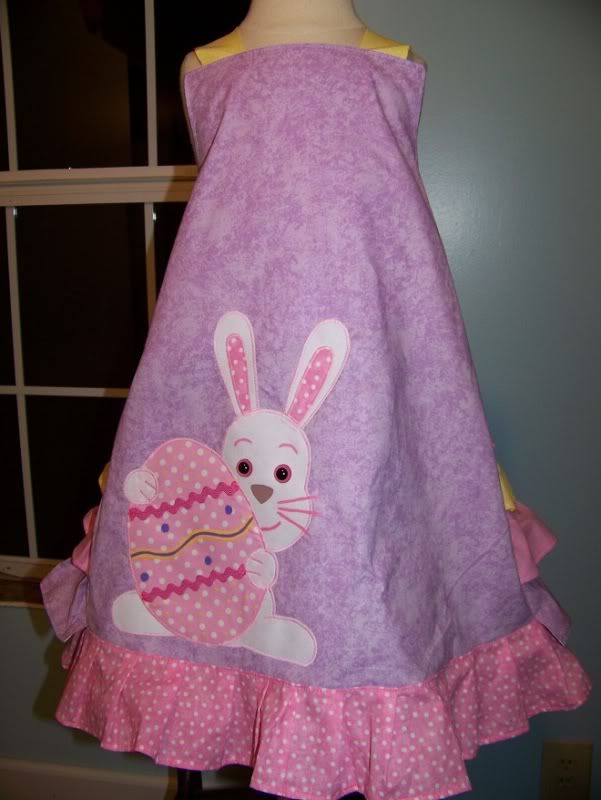 Nothing much else, just busy sewing away here at ShadowDragon Dreams!