Well, here we are, it's February 1st! And I'm here once again to share some exciting updates!!!
If you haven't already heard, ShadowDragon Dreams is going through a major overhaul! This includes new amazing designs for your little princess and soon to include your little princes as well! And not only them, but even for you too, and your home, and your hobbies, lol. Yeah some serious overhauling is happinin'!!!
Beginning this spring we will be launching a whole design line for your enjoyment. Most items will be premade and ready to ship out! Though I will also have limited customs available as well! Tops, bottoms, dresses, leggings, bows, headbands, flower clips, toys, artwork, and if I can fit it in we will have children's room decor as well!
But that's not all, this will only be the spring and summer line ;) and after that get ready for the Princess' Escape to Fairyland, you will not want to miss out on this!!! Pettis, fairy wings, tutus, dresses, Disney, more bows, more flowers, more bling, more...more....well, you'll just need to stick around and see :)
YES, and you won't want to miss the amazing prices, these items will be sure to sell out fast!!!! Pettis for $20, Fairy wings for $10 WHAT!!?? Yes I'm crazy, but 'crazy' is beautiful :)
Take a look at the sneak peek fabrics for out Spring line....There's still 2 other prints included not shown, but you get the idea...think mermaids, and strawberries, and birds, and watermelons, and...and...lol ;)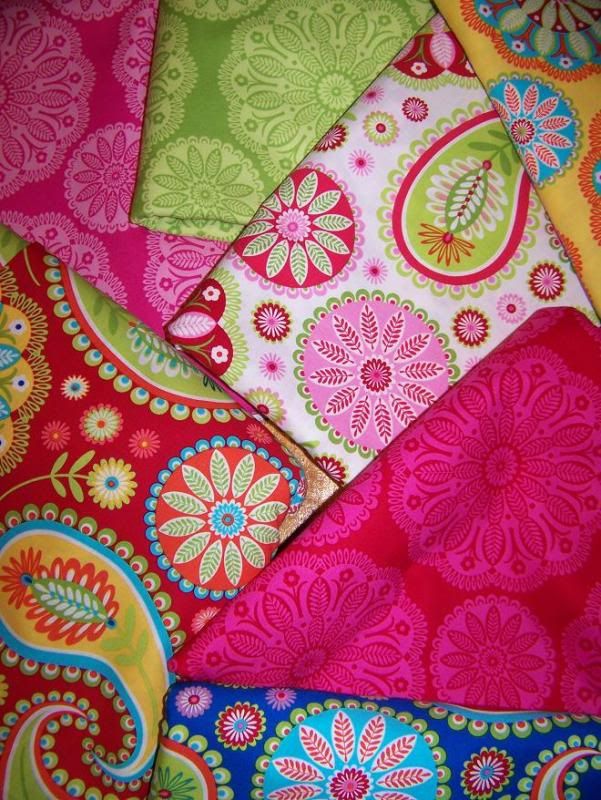 Don't forget, we are going to be including more sizes than usual as well, we will now be including all baby and toddler sizes up to older girls sizes 14/16. But as always we will work with you if you are needing certain custom sizes made. We aim to make you a happy customer with happy kids in happy clothes and still keep happy pocketbooks.
Want to be included in this new upcoming creation station and know what's going on, be sure to follow this blog or
'Like' my facebook page HERE
And as always stop by and join in our our giveaways and sales!
Also be sure to stop by my
little Etsy shop HERE
to snag a few of those ooak skirts.
See you all again soon to share more!!!!LOL!!!