I love Halloween, how about you?!
These Jack sets are now listed on ebay
HERE- http://shop.ebay.com/shadowdragondreams/m.html?_dmd=1&_ipg=50&_sop=12&_rdc=1
Be sure to stop by and take a look!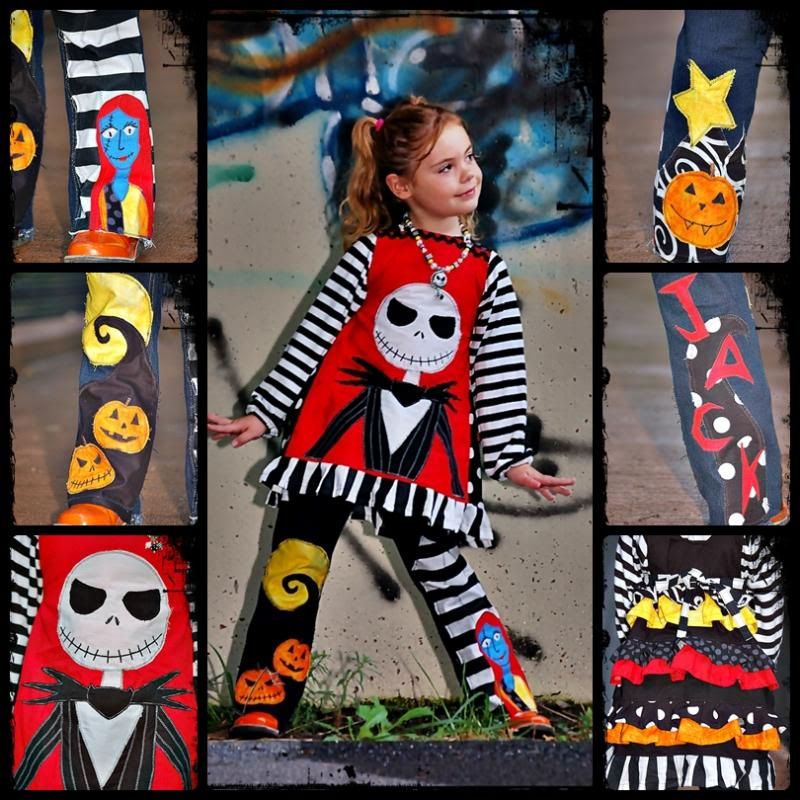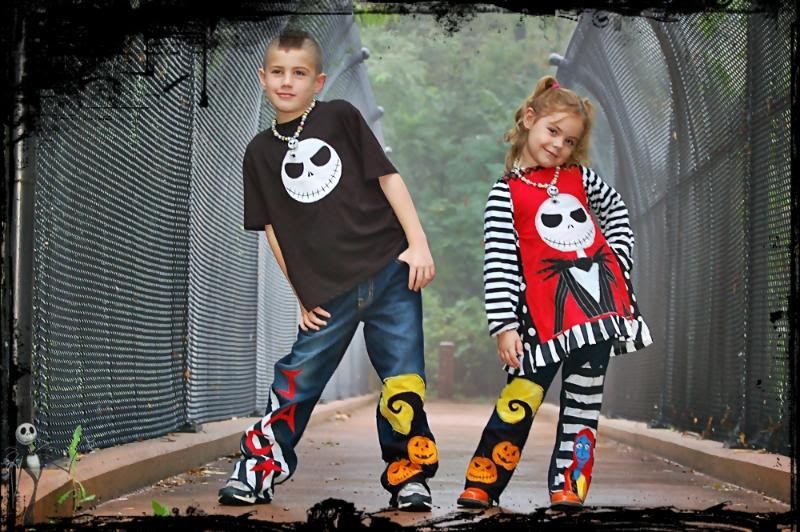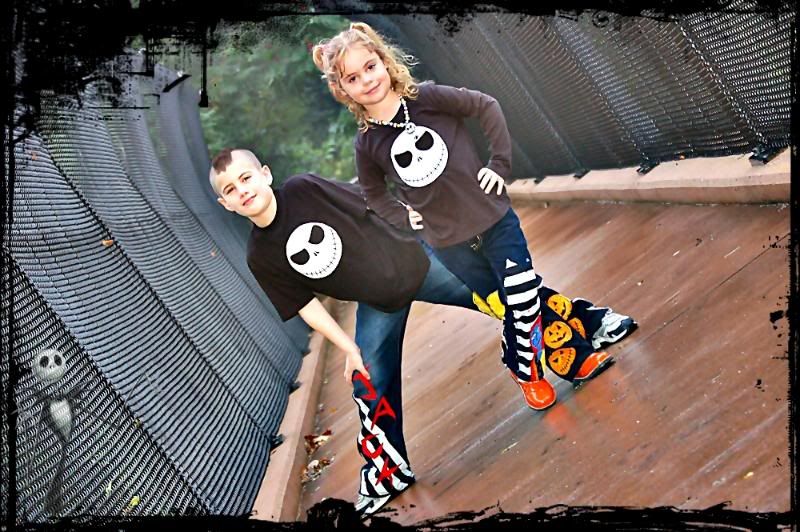 I also have some new listings up on Etsy as well
HERE - http://www.etsy.com/shop/ShadowDragonDreams?view_type=list
Be sure to snag those ooaks that are available! They are only $10 and shipping is FREE ;)
More new Halloween sets to come so stay tuned and be sure to stop by and
'Like' my facebook page to snag great deals and be the first to see the sneak peeks and know when items are listed!! The link is on the top right of the blog page! Would love o have you there! Plus we have giveaways too so don't miss out!!