Here's a Jack Skellington painting I made for my niece awhile back for her birthday, thought I'd share it to say hello to the Halloween season (although I'm already working on Christmas sets, lol.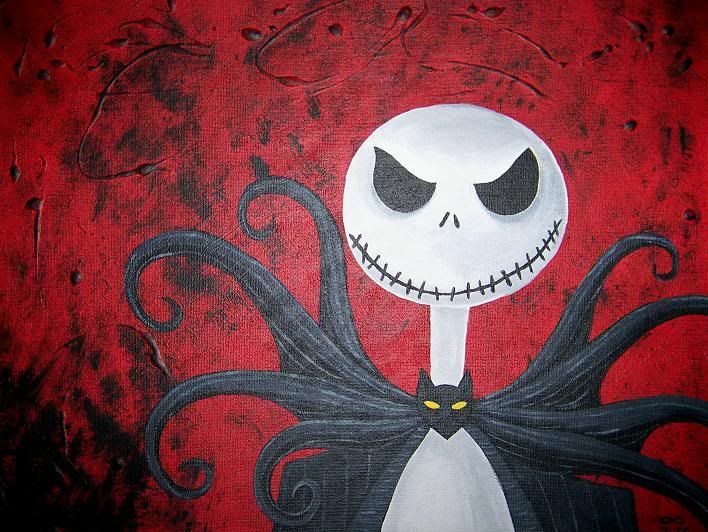 This will be listed tonight on ebay!!! A cute hooded dress set with leggings. The doll on front has 3d braided hair, too cute!! I still need to get it listed but it should be up late tonight!
Thanks again to Alexsys and Tammy for the great pics!
This sweet Owl knit top and jean set is available on etsy.com. Custom sizes as usual, it's been a fall fav!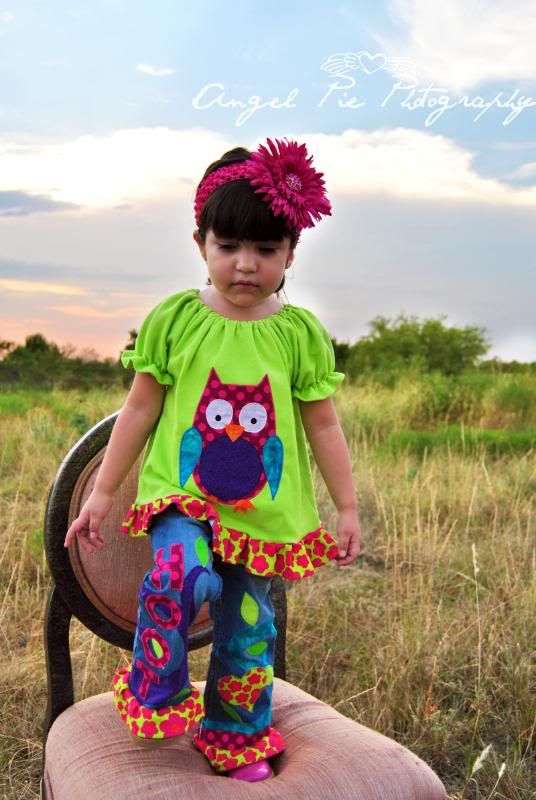 These Halloween sets are also up for grabs in custom sizes and I also have the pink Jack-o-Lantern sample set available in a size 3t/4t size, email if you would like it at landofjas@yahoo.com
Thanks to Emma and Rosey for the pictures :)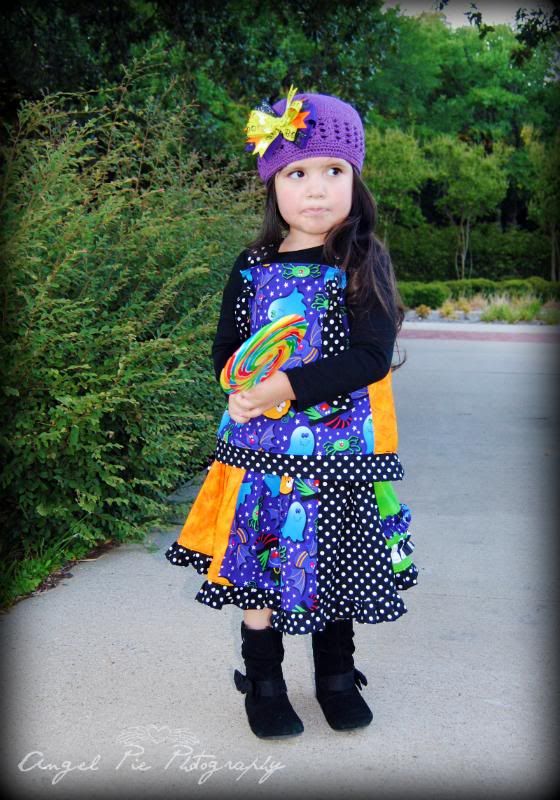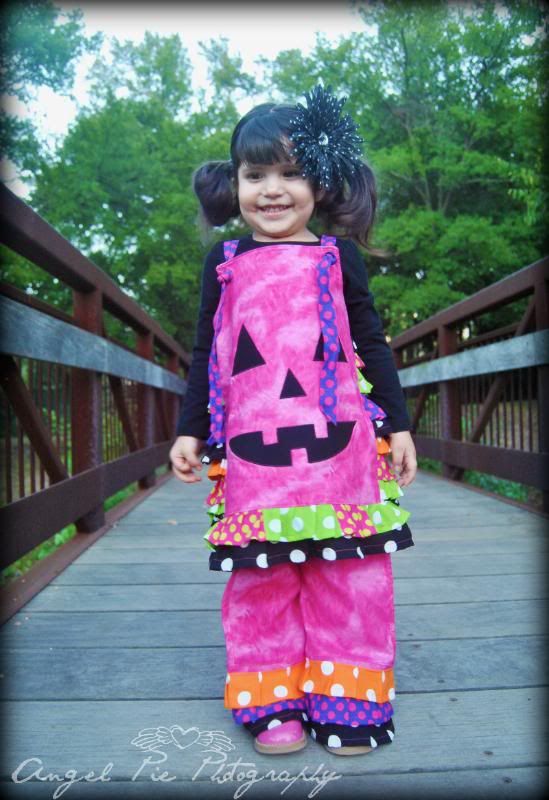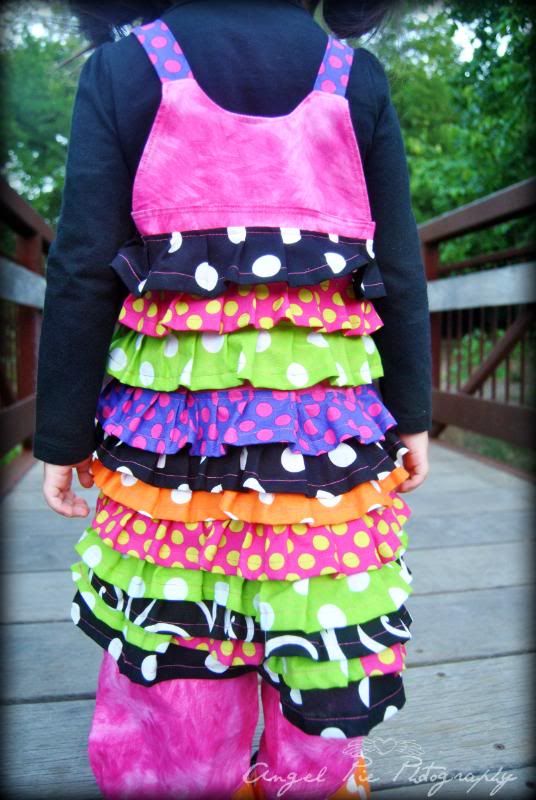 I have a sneak peek of a Holiday Snowman set. It is adorable! Many thanks to Skyelar and Angela for the beautiful pictures!
This set will be listed in a few weeks for my boutique groups launch entitled "Rumble Jumble Jingle Jangle, All the Holidays in a Tangle!"
Lol, yeah, you'll get the point of that when we get the logos made up :)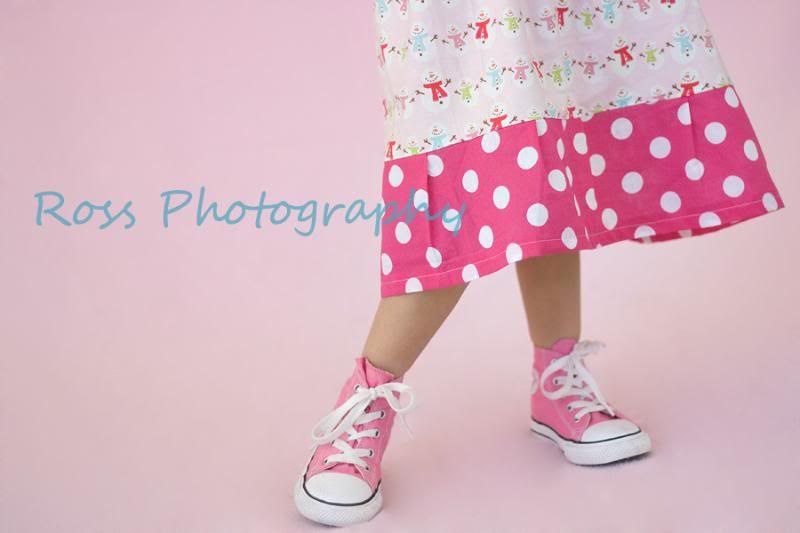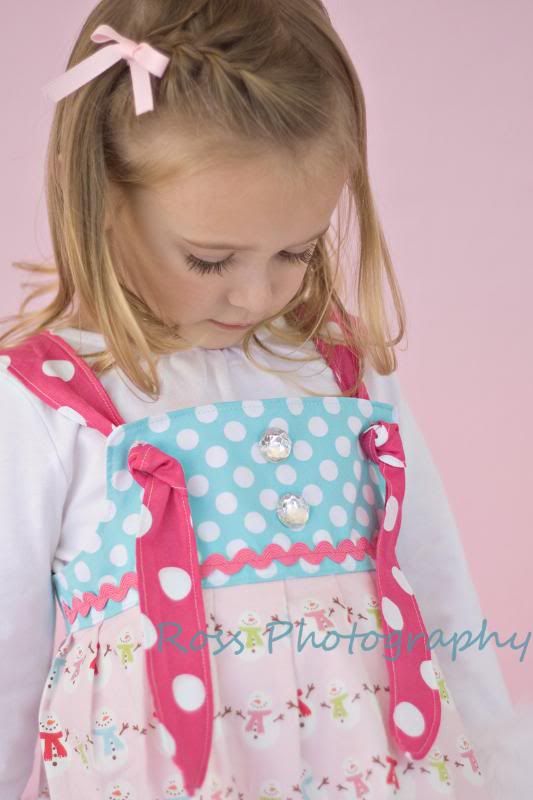 As always you may email me for cutom sets or any questions at landofjas@yahoo.com
I have links to ebay and etsy on the right side of the blog as well as a link to my facebook fan page you have to check out. I post sneak peeks, deals, ooak bargains and even have giveaways! So come join the fun. Link is on the upper right :)