Please go check out all my new ebay listings for some great OOAK deals!!! Some are starting at only 99 cents!
GO HERE ----->>> ShadowDragon Dreams on EBAY
$5 shipping no matter how many you win :)
And I have some new modeled pics of my Enchanted Forest Knit set, but I'm going to have to wait until the weekend to show you! Yes, I know I'm horribly mean sometimes!! Lol!
You can always check out my facebook fan page for some sneak peek pics I posted on there though ;)
Here are a few pics of what is listed right now on ebay......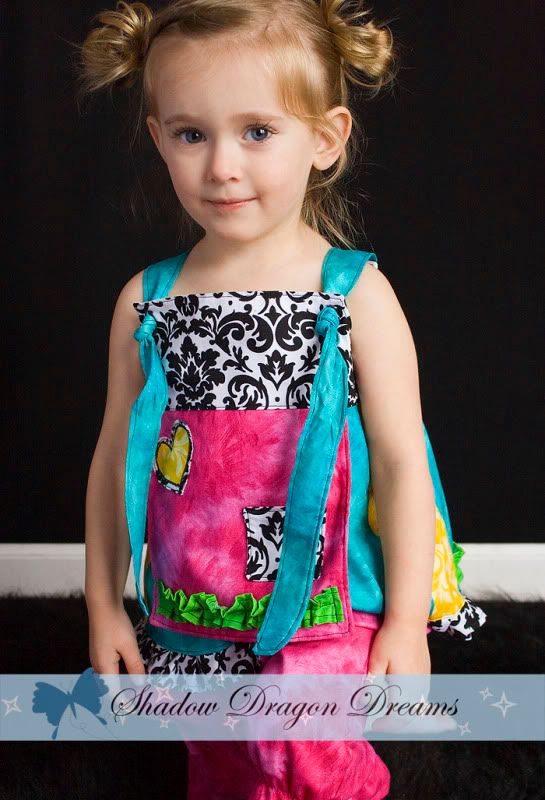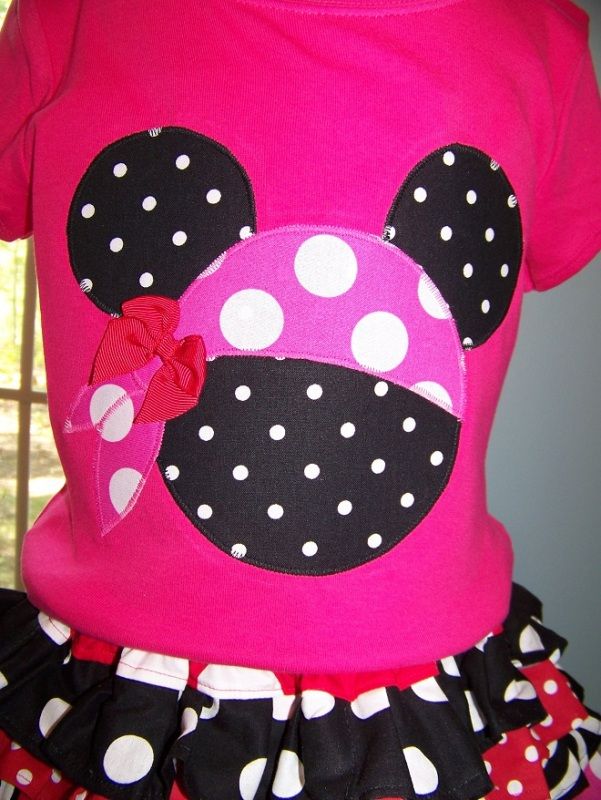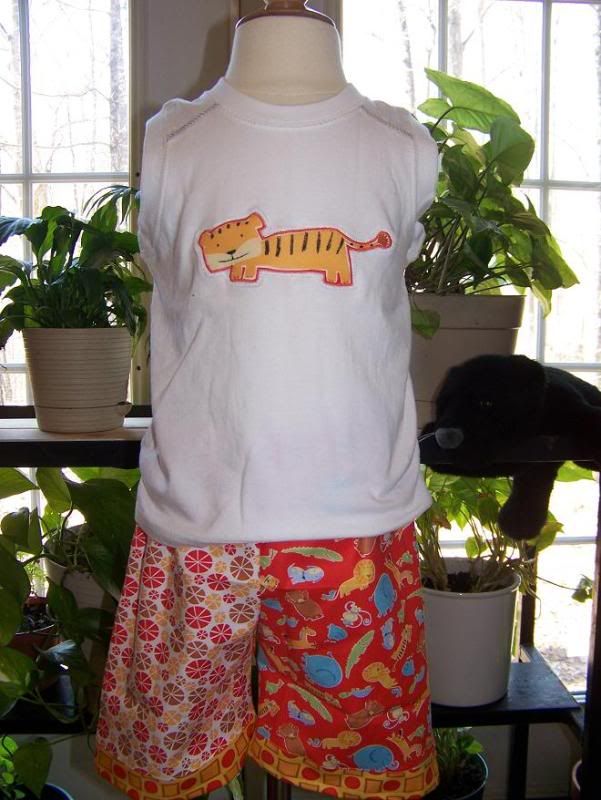 As for other news, I'll be working on some more custom sets soon, I just need to figure out what in the world to make, lol. Plus it's most likely going to be true that only one or two customs will be available of each. Check back next week, I may have some sneaks to post by then.
As for non sewing creation junk....I'm a little peeved that this 'certain' ebayer who bought something from me has not paid yet, and most likely won't...really why is it that people bid on items yet do not pay?! Idiots...and to beat it all I can't leave negative feedback for a buyer...so not fair since I'm the one paying the damn ebay fees...*sigh* .... and so this seller won't answer my emails (which are not mean as I feel they should be, btw) but lo and behold he has something for sale that he's happily answering questions about. Lol. Makes me laugh sometimes that people bid on stuff they can't or won't, or decided not to pay for (blaming it on their income or some horseshit like that) really come on now, you either can buy it or not, if you can't afford it, don't bid. I have some serious bills too (mortgage, loan, credit, medical...) but I pay them on time, all the time, and even if we are flat broke, they still end up getting paid on time. AND... if for any major reason you have to back out of the deal, grow a backbone and communicate with the seller. I've had no problem with people asking out of a deal for whatever reason so long as they are up front about it and do not leave me hanging for days waiting for them to answer my emails (or worse yet, giving me excuses! Then backing out later on.)...yeah, well life goes on....this is why I hate ebay at times......believe it or not I can't remember even one incident on etsy that has ever given me trouble...ever... I love etsy, but I can't very well make any money listing stuff on there for 99 cents, lol, now can I...Oh, I could definitely sell it, but only for 99 cents, at least with ebay there's the fun of watching the listings.....have I rambled enough? :)
So..... if anyone wants to read some thing one day, feel free to pick this book...there's a book 2 in the works, but it might be awhile till it's done...
GO HERE FOR "ANGEL OF MIDKNIGHT"
and since I want to I'm going to post a few funny pics...just for fun ya know ;) ....because really I really don't like the word 'fun'...don't ask me why, it's a really long story...I just use it a lot to embarrass myself :)
Here ya go :)