MORE SUMMER*SPICE ITEMS LISTED!!!!
Check out these new sets that are now available in my
etsy shop HERE
and I'm feeling nice, so if you want a discount just ask for one, lol!!! :)
Simply convo me on the listing of your choice and I will set up a coupon code for your order :)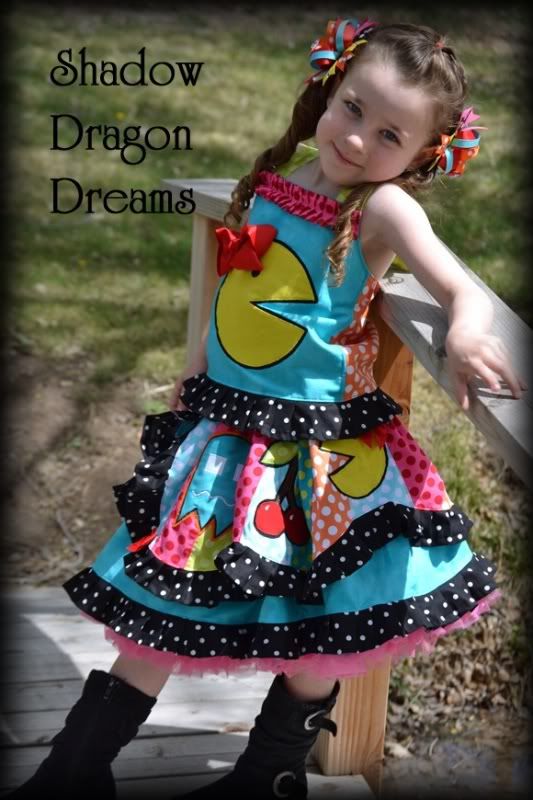 Please keep in mind I will be taking a long awaited vacation in a few weeks! So if you are wanting any custom sets made up, now is the time to get them in process!
Also, I still have a few premade Summer*Spice sets ready to ship, so if they do not sell out beforehand, I will be listing them at sale prices at the end of the month!
AND...yes, AND!! Be sure to check out our new Princess*Rock design line that will be launching on June 1st!!!
These items will all be premade and ready to ship One-Of-A-Kind (OOAK) sets!
I may be able to remake a very very limited few depending on fabric quotas, as I'm not allowed to buy anymore fabric until July !!! (yikes!)
Will post a few sneak peeks soon!
BYE!!!