Hello!
If you haven't seen the new sets on my
facebook page HERE
.
Be sure to check them out on
Etsy HERE
Or on
my site HERE
Here's some pics!!!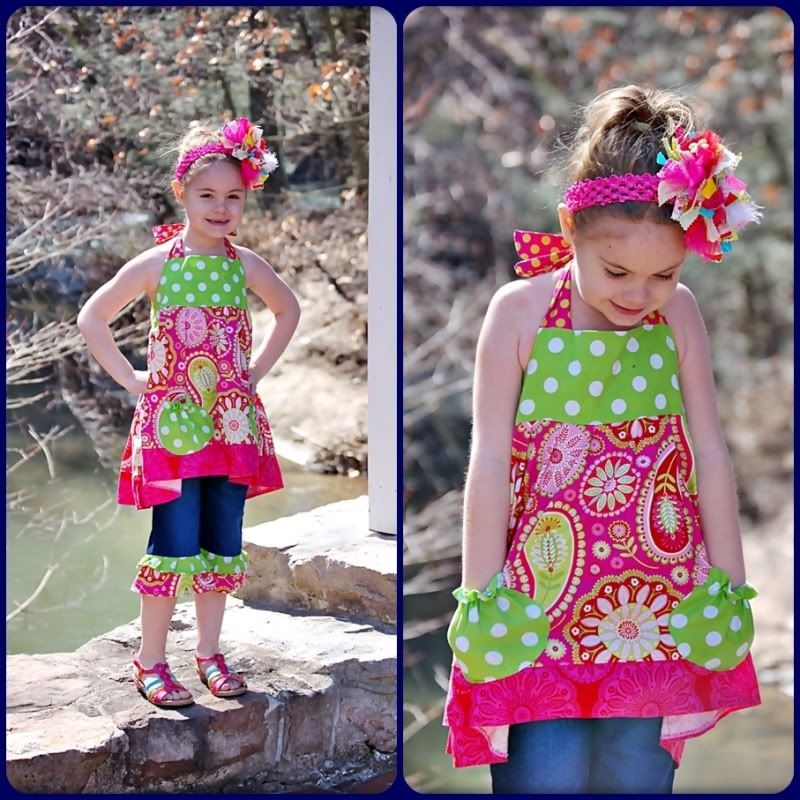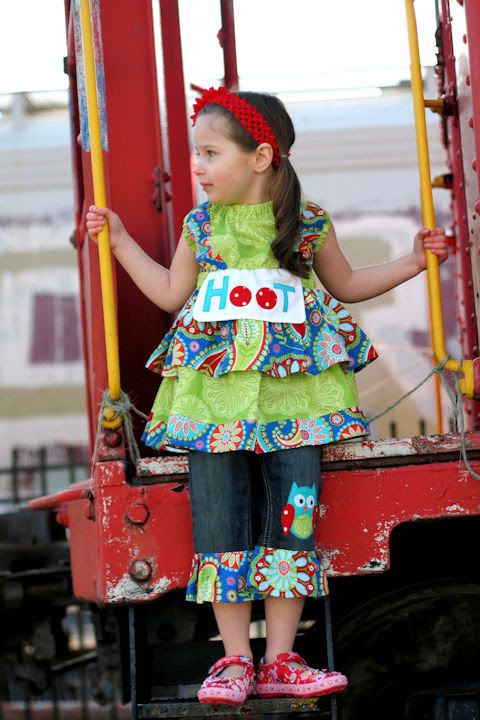 AND THAT"S NOT ALL!!!!
I still have 6 more sets to share in the Summer*Spice line, so please check back often! I will post presale special pricing and pics on my facebook fan page first, so if you haven't 'liked' my page yet, you need to.
If you are not on facebook, you can request the same presale pricing through my email ~ landofjas@yahoo.com
Or send me a request through etsy or my site as well.
As always I am still accepting custom orders through May, although June and July I will be taking a vacation to relax and organize for new sets! So I may not be able to take orders after May 25th. Get them in soon!
ALSO.... I recently made 2 custom sets you will LOVE!!!!
One includes some whimsy Owls and bunches of ruffles!
The other includes a blast to the past with polka dots and Mrs. Pac-Man!!!!
These will be available soon! :)