New Disney sets that I recently brought into this world.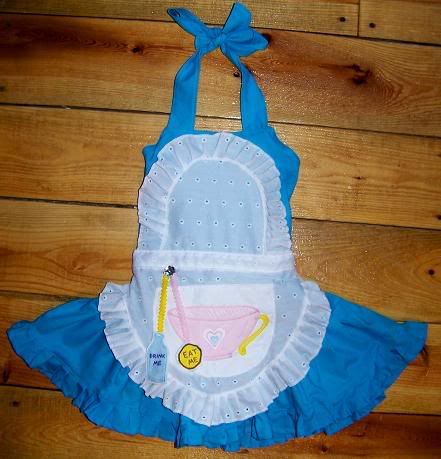 I seriously have been considering not listing custom made auctions anymore, though will always make them through requests, so if you never see these listed, that's why. For some strange reason I can sell premade sets quite easily, while the custom auctions do not sell at all. Sometimes the premade sets sell for more than what I would charge for a custom and it just boggles my mind.
Anyway, here's a few new ones, let me know what you think!
And thank you Melanie for keeping me busy these past weeks :)
Oh, and these cute one of a kind boxes are listed up on ebay. Check them out!